---

A Site to Behold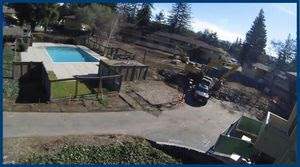 This screenshot from the College's construction feed was taken in late February, when demolition was in high gear. It won't be long before you'll be able see the infrastructure for our new residence hall take shape. Let's all celebrate this beautiful site and the progress that it represents for the Menlo College community.
---
Announcing Dr. Maya Soetoro-Ng as the 2021 Commencement Ceremony Speaker
Dr. Soetoro-Ng is a distinguished peace innovator, educator, and author whose work continues to inspire the next generation of professionals and leaders around the world. We are honored that she will be joining us at the College's 93rd commencement ceremony. ⁠ ⁠
"As a worldly, future-oriented peace advocate, Dr. Soetoro-Ng's commencement address will be particularly welcomed during these challenging times to inspire our students. Her experience and leadership values ​​align well with Menlo's educational vision of its graduates making meaningful contributions to the world. "- Menlo College President Steven Weiner⁠
Read more about our amazing speaker here!
---
Moor Excellence Art Showcase Recap!
This past February Menlo College's Moor Excellence club paid tribute to the generations of the Black diaspora who have persisted in making significant impacts around the world through community celebrations, cultural conversations, and platforms for learning.
The club wrapped up the month with the the first annual Moor Excellence Art Showcase that featured poetry, art, and musical performances, with a few special alumni appearances from Emebet Aklilu '16, Evonne Evien '19, and Saybah Biawogi '19. The showcase is available for viewing on the Menlo College Youtube channel!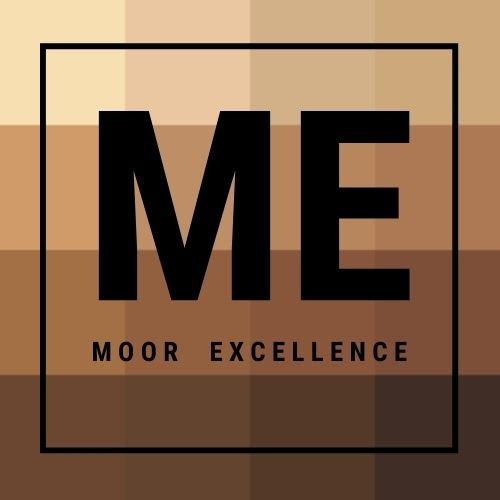 For more campus news, visit the blog!
---

Looking For Your Next Career or Job Move?
Join the Menlo College Alumni Association on LinkedIn!
Recent job shares with warm connections include:
---
Olympic Dreams
Their last full season was the best ever for Menlo's Women's Wrestling. In 2019, the team claimed both the NAIA and the WCWA national championship titles.




The pandemic delayed but didn't derail their momentum, as attested to by the fact that six of Menlo's current students and recent alumni have qualified for the upcoming final round of competition for a chance to represent the United States at the upcoming Olympic Games in Tokyo: Precious Bell '20, Gracie Figueroa '22, Tiana Jackson '21, Alleida Martinez '22, Angela Peralta '21, and Katherine Shai (Fulp-Allen) '10.

As far as we know, no other college in the country will have more competitors at the trials!
 
---
Menlo College President Steven Weiner
Everyone Deserves Safety
On behalf of the Menlo College community, I add my voice to those who condemn anti-Asian racism and hate crimes. The alarming rise in the number of physical and verbal attacks on Asian Americans, especially against the elderly, is a stain on our society. The structural inequality and racism that harm Asian Americans and other communities of color deny people their right to enjoy safety and inclusiveness. We must do better.

To report anti-Asian incidents or to learn more, go to:

https://stopaapihate.org/about/.
 
---
Choose Menlo College as Your Amazon Smile Beneficiary

Because we're all still shopping on Amazon, choose Menlo College as your beneficiary on Amazon Smile! When you shop, Amazon will make a donation. It's exactly like Amazon. Just remember to bookmark or type in smile.amazon.com.
---
Staying connected to each other and with students is the core of our Menlo community.

Please let us know how you are doing! The best way to reach out is through alumni@menlo.edu or on social media @menlocollege.