This Month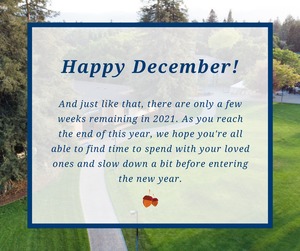 ---
Try our Community's Delicious Dishes!
As you're spending time with family this season, consider trying a dish from the 2021 Menlo Holiday Recipe Book, with submissions from fellow alumni, current students, and staff!

Access the Recipe Book here.
 
---

You Can Refer a Student to Menlo and They Get a Grant!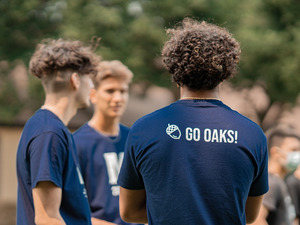 If you introduce new students to Menlo, they could be eligible for a $4,500 grant toward on-campus housing. When they enroll, you will also receive a special gift from the campus store! To participate, please e-mail Tess Rewick, Director of Admissions Operations and Marketing at tess.rewick@menlo.edu.
---

Sending Support to the Cirimele Family
With enormous sadness, we share that Greg Cirimele '03 has suddenly passed away. A fundraiser has been put together to support his daughters, Alexa and Bella, as well as his wife Jennifer.
Click here to learn how you can help support the Cirimele Family. 
---
Paul Doherty Coaches a High School Powerhouse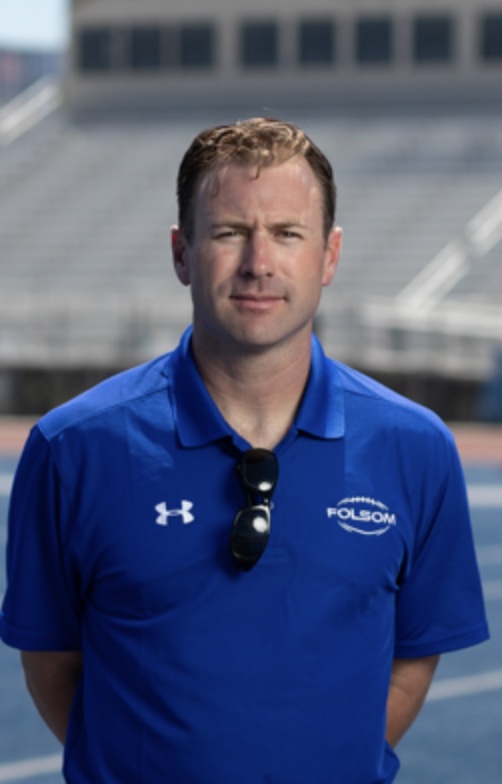 Paul Doherty '04 was named Folsom High School's Varsity Football Coach in 2019. This year, his team was the first Sac-Joaquin Section team to beat Concord's De La Salle High School since 1978, stunning the Spartans to win the Northern California 1-AA bowl title.

Speaking of his time at Menlo, Doherty recalled, "I went to college at Menlo, I met … great coaches, [who] taught me more about life and coaching. I met my wife there and I met Doug Cosbie (a former NFL player with whom Doherty coached)."

We're sending our highest congratulations to Paul and wishing his team luck in the championships!
---
Meet Thea Campbell '23
Thea Campbell '23 joined the Grow Love Collective Club at Menlo this year to be a part of creating a safe space for students to express themselves.  Stemming from her fight with epilepsy and focal cortical dysplasia, Thea knows what it's like to go through tough times. This is not the only way she serves her community, she is also deeply involved with the Leukemia & Lymphoma Society, raising over $85,000 dollars towards leukemia research.

Read more about Thea's story on here!
---
Lakiba Pittman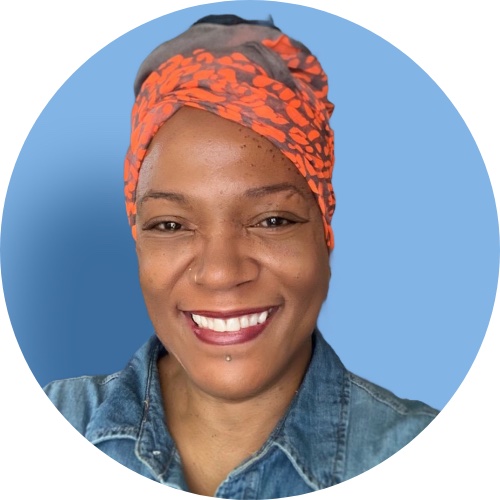 Adjunct Professor Lakiba Pittman celebrated becoming an 'official' Ambassador of Compassion. Pittman graduated from an 11-month Applied Compassion Program offered through The Center for Compassion and Altruism Research and Education (CCARE) at Stanford University. Studying in a cohort of 60 people from 19 countries, Pittman gained transformative experiences in humanity.
Reflecting on her Capstone Project, Professor Pittman recalled, "I designed and presented workshops and presentations on how to look at culture…as a means to bridging differences and creating spaces and opportunities for compassion to live and grow. This compassion goes beyond the human level and includes compassion for all living things including for our planet and the environment."
---
Winter Sports are Back!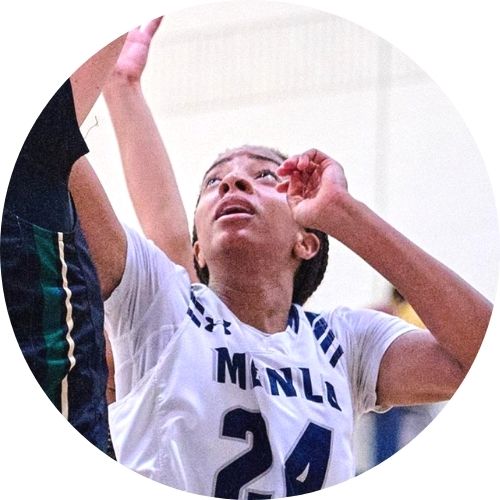 With the completion of Fall competition comes the beginning of Winter sports. Both the Men's and Women's Basketball teams had dominant pre-seasons landing them both at the top of their conference.

Tune in on December 11th when the Oaks host William Jessup University, as they try to hold on to the top spots in the GSAC conference! Stream the event here at 5:30PM.
 
---
Men's Wrestling Remains Undefeated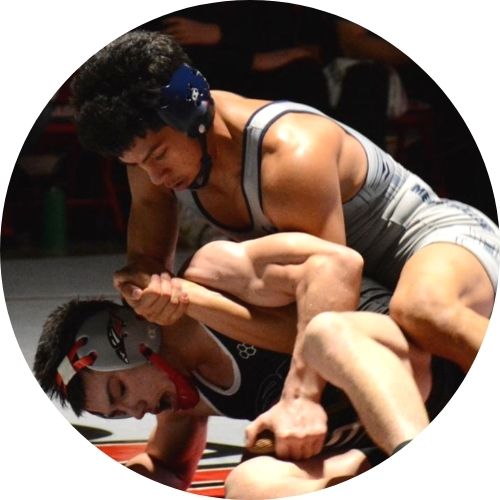 The Men's Wrestling Team just won their 5th straight dual of the season, defeating Life Pacific and Dixie State in San Dimas last weekend. They are currently the 6th ranked team in the Cascade Conference, and are headed to Nevada to compete in the Reno Tournament of Champions. This will be the third straight season that the Oaks have competed in the TOC, placing in the top half in each of the last two seasons.
---
Choose Menlo College as Your Amazon Smile Beneficiary


If you haven't already signed up for Amazon Smile, choose Menlo College, and Amazon will make a donation! It's exactly like Amazon, just remember to bookmark or type in smile.amazon.com.
---


Staying connected to each other and with students is the core of our Menlo community.

Please let us know how you are doing! The best way to reach out is through alumni@menlo.edu or on social media @menlocollege.