This Month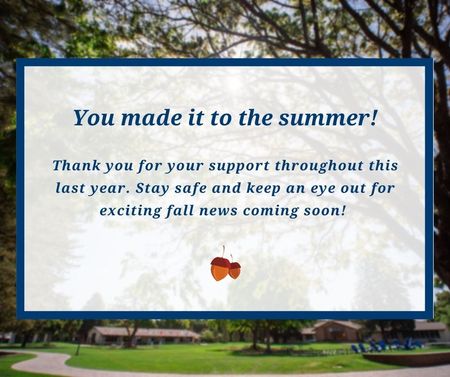 ---

Carla Esparza '09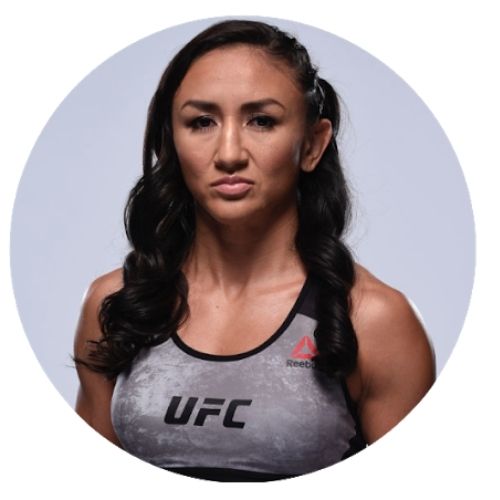 Former student athlete Carla Esparza '09 was recently spotlighted for 5 defining moments in her fighting career on the popular mixed martial arts website Sherdog. In addition to this feature, she also recently defeated her opponent Xiaonan Yan at the UFC Apex in Las Vegas on May 22, 2021. During her time at Menlo, Carla was president of the boxing club and a two-time NAIA All-American wrestler.
Read all about Carla's defining career moments here!
---
Donovan Bonner '14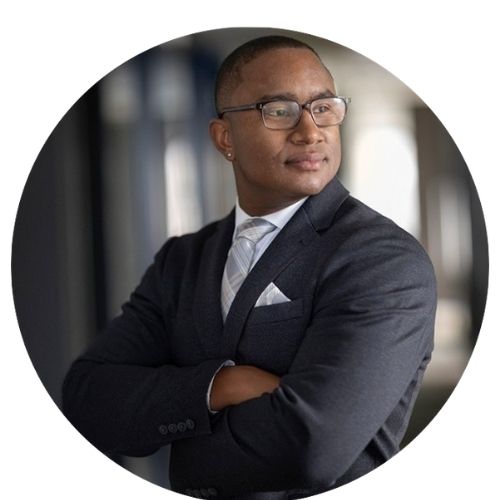 Donovan Bonner '14 was recently named to Top 40 Under 40 Black Lawyers by The National Black Lawyers in California. In addition to this honor, Donovan is an active member in the American Bar Association and a member of the Men of Color Project in the Young Lawyers Division. After his time at Menlo where he received his bachelor's degree, Donovan went on to earn a J.D. from the University of Oregon School of Law.
---

Coverage of the Groundbreaking Ceremony for the New Residence Hall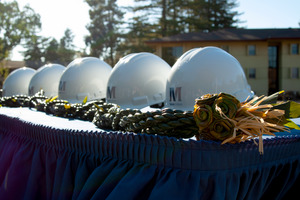 An article that ran in The Almanac highlighted the May 13 groundbreaking ceremony that was held on campus for local dignitaries, trustees, faculty, staff, and students. The donor-driven dorm project is a milestone for Menlo College and is slated to open in spring 2022!
Click here to catch more of Menlo on the Move!
---

Student Paper Selected for Presentation at Prestigious International Conference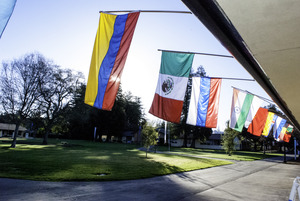 A paper written by Nicholas Abrams '22 and Abhishruti (Avy) Adhikari '22 was accepted for presentation at the IFIP Conference e-Business, e-Services, and e-Society 2021, to be held at the National University of Ireland in September. The paper stems from the students' participation in the data visualization course taught by Dean Mouwafac Sidaoui this past semester, and used the John Hopkins COVID-19 dataset as the basis for their project.
Click here to see more student standouts on the blog!
---

Connecting Veterans with Technology Opportunities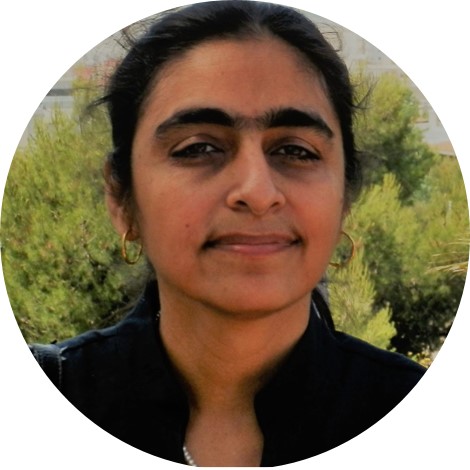 VetsinTech, an organization that connects veterans to the national technology ecosystem, invited Visiting Professor Shalini Gopalkrishnan to moderate a session at this past May's national conference on entrepreneurship.

Separately, her article entitled, "EDM Firms Adapting to the Digital Age: A Multi-Case Study Approach" was accepted for presentation at the upcoming Organizational Development Network annual conference.

Click here to read more Staff and Faculty news!

---

Menlo to Represent 10% of the USA Women's National Wrestling Team!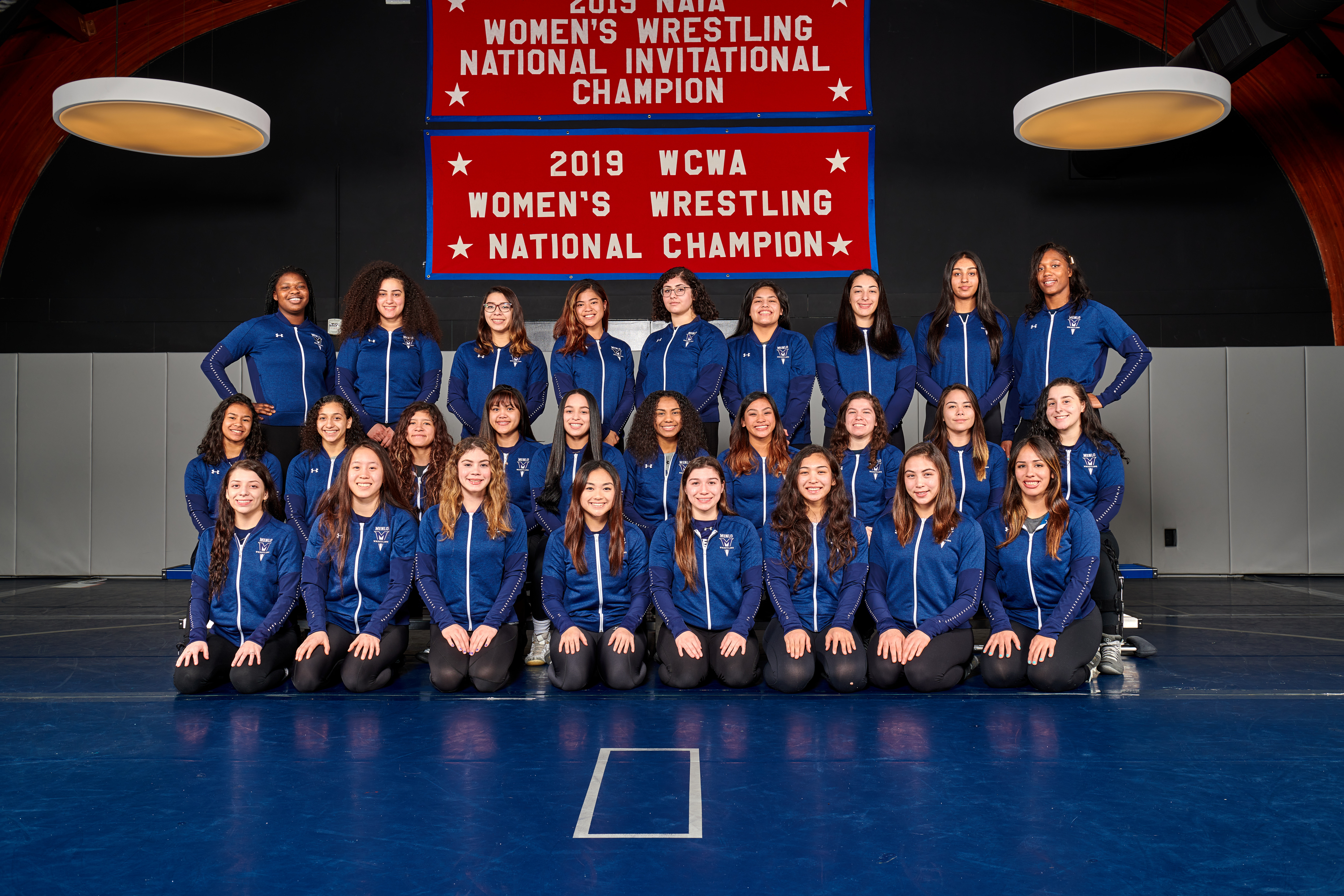 Demonstrating that the two national team titles won by our women's wrestling team in 2019 were only the beginning, the women dominated the field in early May's competition for individual national titles. Gracie Figueroa '22 and Solin Piearcy '20 both claimed Senior National titles at the event, while Precious Bell '20 was runner up in her weight class. All three earned a spot at the 2021 World Team Trials in September.

Later in May, Nanea Estrella '24, Alleida Martinez '22, and Solin Piearcy '20 competed at the U23 Women's Wrestling National Tournament, and all earned spots on the 30-person US Women's Wrestling National Team.
---
Urban Athletic Association Rowing Camp Hosted by Menlo College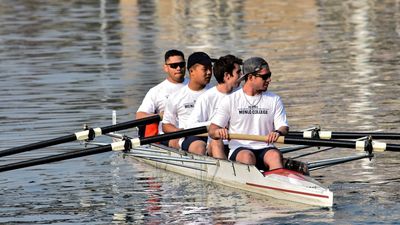 Pictured: Menlo College Rowing Team: President's Cup
April 2020

In June, Menlo will offer a program to teach the sport of rowing to middle school students from KIPP Excelencia Community Prep, where Shaquille McCray '18 is the Athletic Director. High cost and transportation challenges form barriers to participation in the sport to all but high-income families.

The Harvard Graduate School of Education's Entrepreneurship Summer Fellowship provided a grant to Coach Pamela Besteman to allow her to offer the camp free of charge to Redwood City students. Current Menlo rowers and recent graduates will serve as coaches for the youth.
---
Choose Menlo College as Your Amazon Smile Beneficiary


If you haven't already signed up for Amazon Smile, choose Menlo College, and Amazon will make a donation! It's exactly like Amazon, just remember to bookmark or type in smile.amazon.com.
---


Staying connected to each other and with students is the core of our Menlo community.

Please let us know how you are doing! The best way to reach out is through alumni@menlo.edu or on social media @menlocollege.